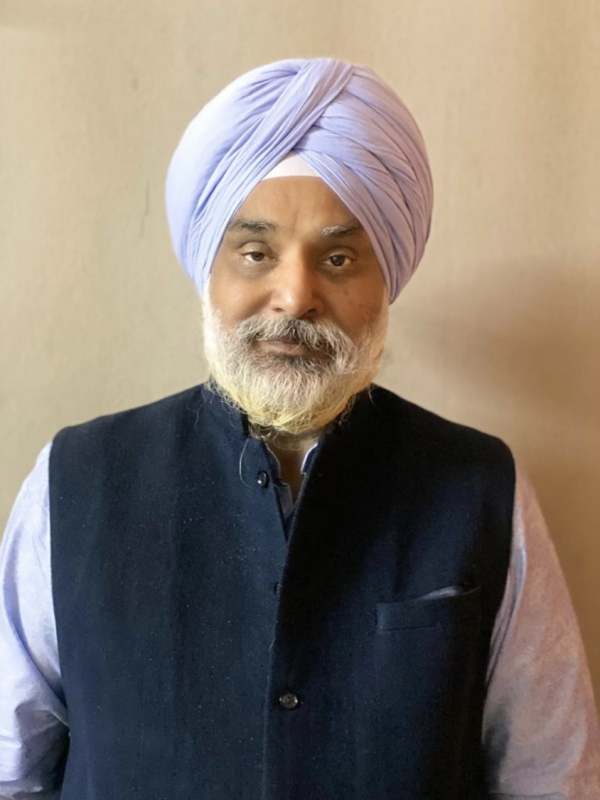 The journey began in 1992,  where we Initiated our working from Jaipur, Rajasthan; and now its been 28 years over which we have created our existence in prominent cities of India as well as globally.   
Creating services for customers with  end to end solution is not just a vision for Max , but a passion.
Our Overall business strength is shaped by our core strategies and values where we We believe and understand that our customers are the ones who are dependent on moving their cargo on the right time.
We assure you that Max aims to be a true consolidator of container and cargo logistics by simply making our supply chain a lot  easier for our customers . We are happy to assist and collaborate with you for the entire process of the cargo that includes Custom House Agent , Inland services, Ocean Freight , etc.
Looking forward to assist in your Cargo Movement.
S.P. SINGH
(Director).